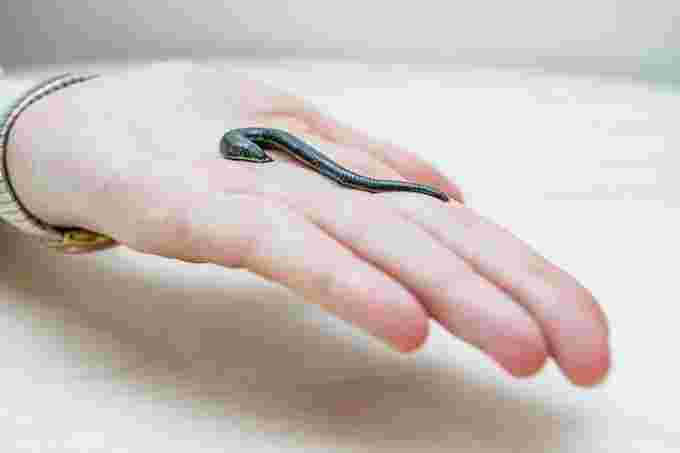 Courtesy: Getty Images.
Doctors have pulled a 12-centimetre-long leech from a Vietnamese woman's nose, Reuters reports.
The unnamed patient visited a clinic in Nghe An province on June 6
complaining of an "animal" living in her nose.
Doctors removed it with a set of tweezers.
One of the doctors who treated the woman told Reuters his clinic has seen two patients with leeches inside their noses in a month.
SEE MORE:
"These patients all use stream water to bathe or drink and that is where they come in contact with leeches," Dr. Nam told the news agency.
He cautions against bathing in rivers or streams.
Leeches live in freshwater environments on every continent except Antarctica. Canada is home to 70 species.
Leeches locate their prey by sensing shadows and movement in the water and are attracted to body secretions like sweat and oil.
VIDEO: WATCH POLLEN ACCUMULATE ON ONTARIO SHORELINE